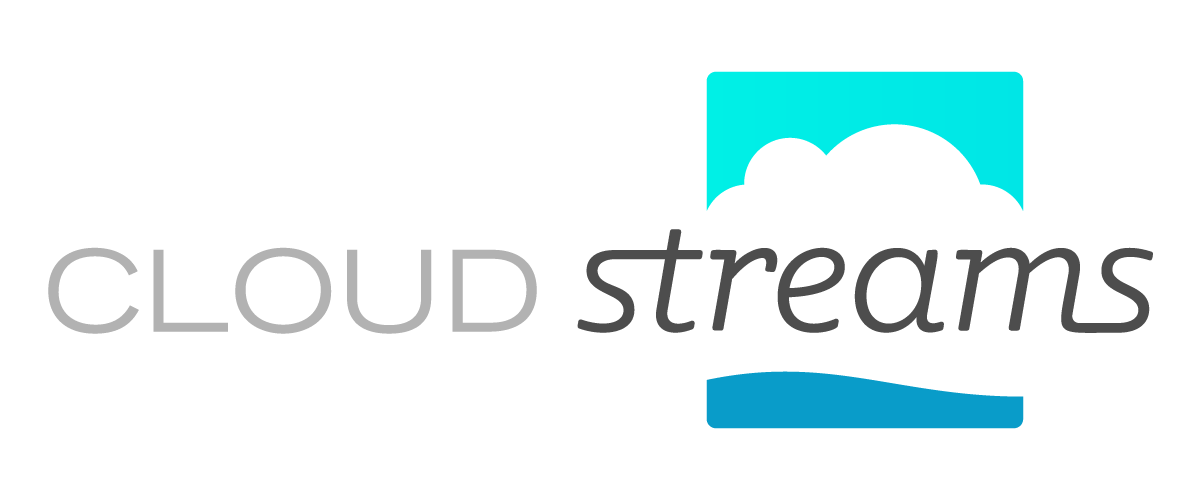 Unlike standard MLS listing alerts, Cloud Streams emails include photos of the listings, your agent photo, and look great on any mobile device such as an iPhone, iPad or laptop. We can set up Cloud Streams to notify our clients of new listings via text messages. Cloud Streams also includes an easy to use Client Portal where you can like and comment on new listings on a browser.


Are listing alerts from Cloud Streams just as fast and accurate as standard MLS listing alerts?
Yes. Cloud Streams use some of the same technology as top social media sites to make sure our clients receive up to date listing information in real-time.
How many listing alerts can I receive per month from my agent who's using Cloud Streams?
You can receive as many email listing alerts as you want. You are also in control of the frequency of when this listing alerts go out (real-time, daily, or weekly).
How do text alerts work?
Once we enable this option, our clients will receive an SMS alert and must confirm by clicking a 'checkbox' on their Cloud Streams page. Any time a new listing meets a clients' search criteria, they will receive a text alert with a link to detail property page on Cloud Streams. Text alerts will only be sent on new listings, not any other changes.


How you can stop receiving text alerts?
The client can un-click the checkbox to stop receiving text alerts once they're logged in to Cloud Streams using a browser. The client can also reply with "STOP" from the text message to also stop receiving text alerts.
Contact us anytime
with your email address and/or with your cellphone numbers and let us know what type of listings you are looking for. We will send you updates on the listings you want and probably this way, you might see what you're looking for (your DREAM HOME).
Click here to contact us.