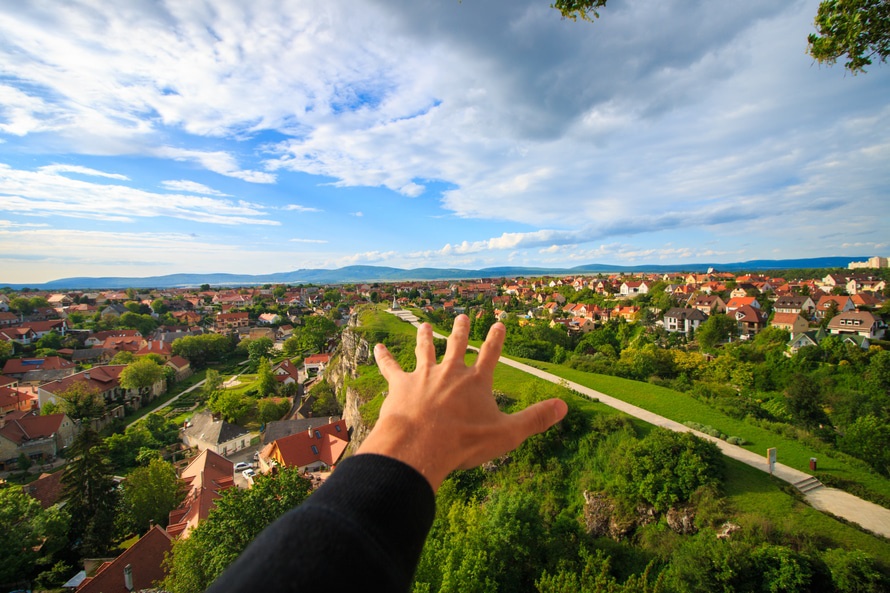 Welcome!

This guide serves as a resource for anyone looking to buy a home, highlighted on the first-time buyer. This has been filled with useful tips, checklists and other features that take the confusion out of the home-buying process.
Picking an Agent!
What is an agent? What does an agent do? How do you find a good agent? What makes us different? Should you work with a legal counselor? We'll answer these questions and a lot more.
Finding the Right Home!
How do you start your home search? How can we help you search for a home? How do you read the listing details for a home? How do you keep track of your favorite homes on the MLS? What free resources are available to help you in your home search?
Viewing Homes!
When and how do you start viewing homes? How do you pick the right neighborhood? How do you view open houses? Can you tour homes with us? What should you look for during your home tours?
Mortgages!
Before you start looking for a home, financing comes first. You'll need to get an accurate idea of your price range and the ability to act quickly when you find the right place.
Making an Offer!
What will happen if you make an offer? What's a Comparative Market Analysis, and why is it so important in deciding on an offer price? How does the offer process work in your part of the country? How do you handle negotiations? What happens if your offer is rejected?
Closing the Deal!
How do you close the deal on a home? How do you handle inspections, appraisals, and getting a mortgage? How do you make sense of all that paperwork?
Everything can be answered just by contacting us now and let's set up a date to meet up to get whatever real estate needs you may have.